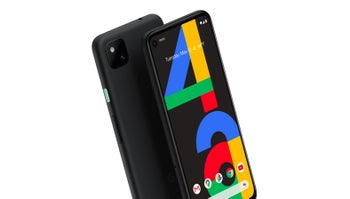 Back in 2019, we got the Pixel 3a and 3a XL, two affordable and arguably better versions of the flagship Pixel 3-series. They were plastic, weren't as expensive, and most importantly, had the same exceptional camera. Our expectations are that Google will do the same thing in 2020 and follow up its flagship Pixel 4-series with the Pixel 4a-series.
This year, Google is expected to produce one mid-range model, the Pixel 4a. The size difference between last year's Pixel 3a and 3a XL wasn't that grand, which is why Google probably decided to slim down the lineup.
Google …
SOURCE: PhoneArena – Android – Read entire story here.