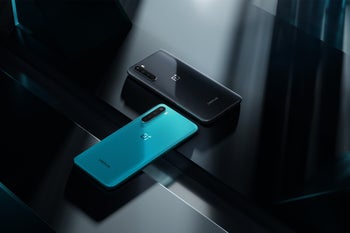 After a long line of leaks and a pretty successful marketing campaign, the eagerly-awaited budget OnePlus phone, the OnePlus Nord, is finally here. It's the first model from a new line that OnePlus is aiming towards the average users and not the ones hellbent on having the fastest and most powerful Android phone.
One group of users the Nord isn't aimed towards, however, are those in the US. Not right now, at least, although OnePlus isn't ruling out the possibility of a in the future. Still, it's an exciting device that might change the way we think about midrange phones.
So, what …
SOURCE: PhoneArena – Android – Read entire story here.